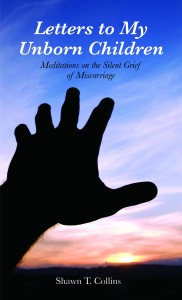 You can buy the book using any of the choices below.
Buy an autographed copy from Shawn – $10 includes free shipping.  NOTE: If you do not get "checked out" through Paypal, your order didn't go through!
Buy from Kirkhouse Press – $11 plus S&H.  Bulk discounts are available for orders of 10 or more.  Bookstores may also order from Kirkhouse through Baker & Taylor.
Autographed copies are available from Battenkill Books (Cambridge, NY) and Indy Reads Books (Indianapolis, IN).
Paper copies are available from Amazon for $11 in the US or for £6.5 in the UK.  International customers can buy copies from global distributors like the Book Depository, or directly from Shawn.
Buy the ebook (available in pdf, EPUB, and Kindle format) for $6 from MemorEmedia, a subsidiary of A Place to Remember, from Amazon, or from Kobo.
To contact Shawn, please use the form below.